Here is the promo for page 60 of Cheer Fight on http://TeaseComix.Com. You can tell from this promo that Kim is giving Ron the best blowjob of his life while she rides the fast vibrating Sybrian.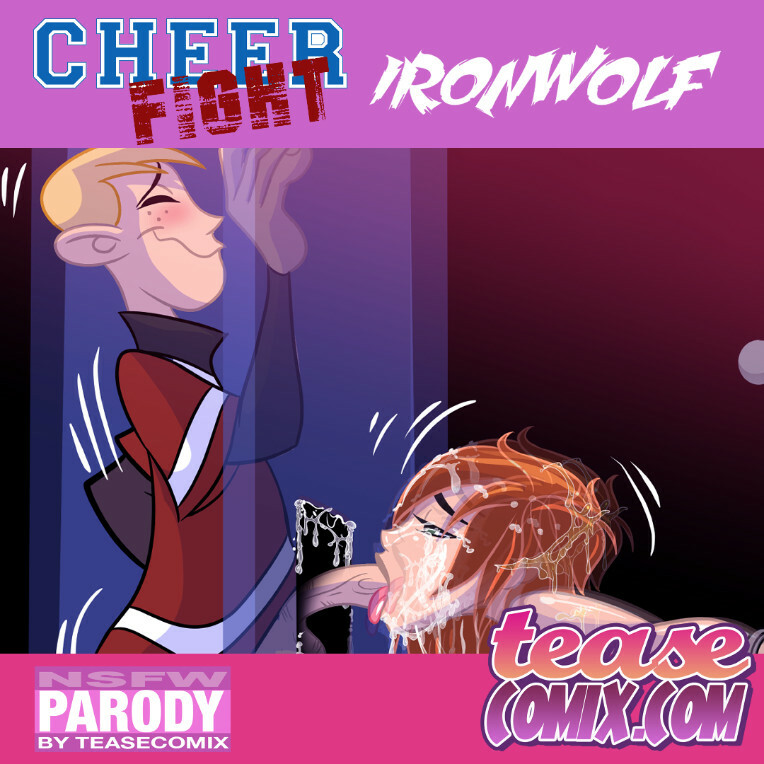 And as a bonus, here are a few more panels! You can tell, Kim really knows what she's doing! A DEEPTHROAT SWALLOW!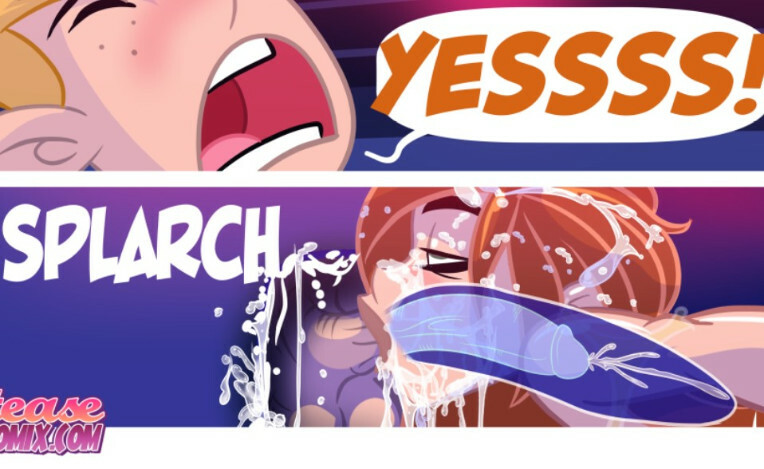 Join TeaseComix.Com to see the whole page and read the whole comic.