A while back Ironwolf over at Tease Comix was commissioned to do some Sissy Ron drawings. You can find these drawings in the "Kinki Possible" folder of the Tease Comix website.
Here is a sample: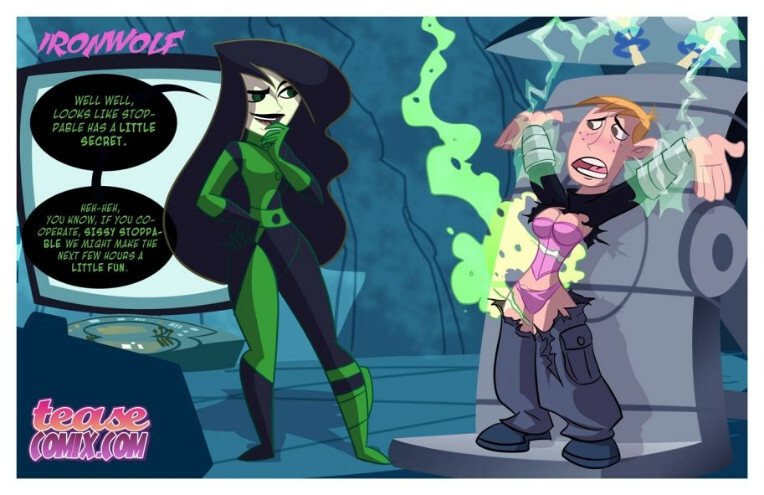 If you like these drawings you have until March to enjoy them on TeaseComix.com
In March we will update our "Kinki Possible" pin-up section with new pin-ups and the Sissy Ron drawings will come down.
You see, after taking a few polls and surveys last year we have determined that MOST of our consumers come to Tease Comix want to see Kim, Shego, Bonnie, Tara and other Kinki Possible characters.
We are always making new pin-ups and we are always getting commissions to do more stuff too. Like this one of Kim and Bonnie in the pit with Chris Palmer X. He's the man who wrote Cheer Fight.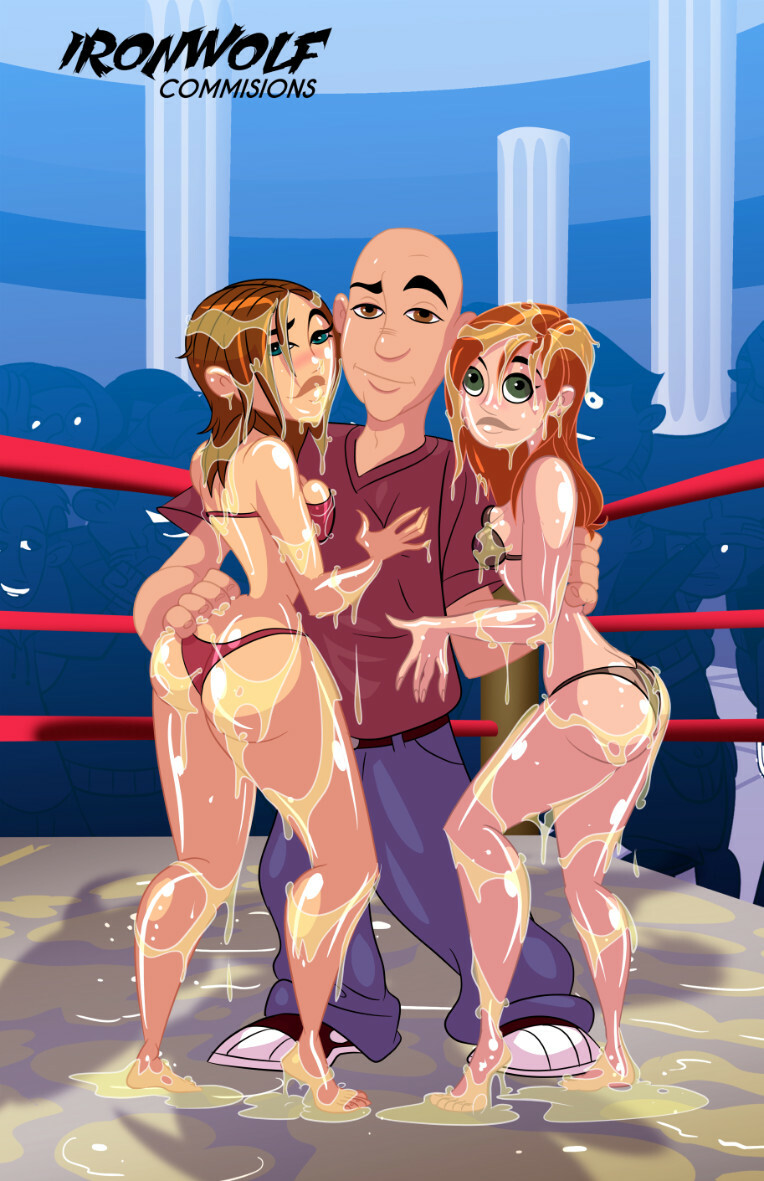 Or pin ups like this one of Bonnie.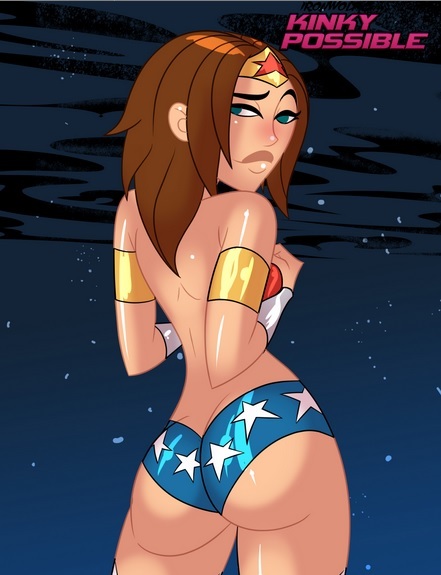 Sometimes we are commissioned to make new pin-ups and sometimes we just draw pin-ups because we think our audience will like them.
We know that some of you out there like Sissy Ron and that's perfectly fine. However, to keep the website fresh and new we will be taking the Sissy Ron drawings down in March of 2020 to make room for new pin-ups.
We hope you understand.
TeaseComix