Happy Birthday to our friend Chris Palmer X! He turns 30 on Saturday October 31st!


We here at Tease Comix have been working with Chris since the summer of 2017. From Cheer Fight to pinup ideas to the new comic Daydreaming which is coming soon!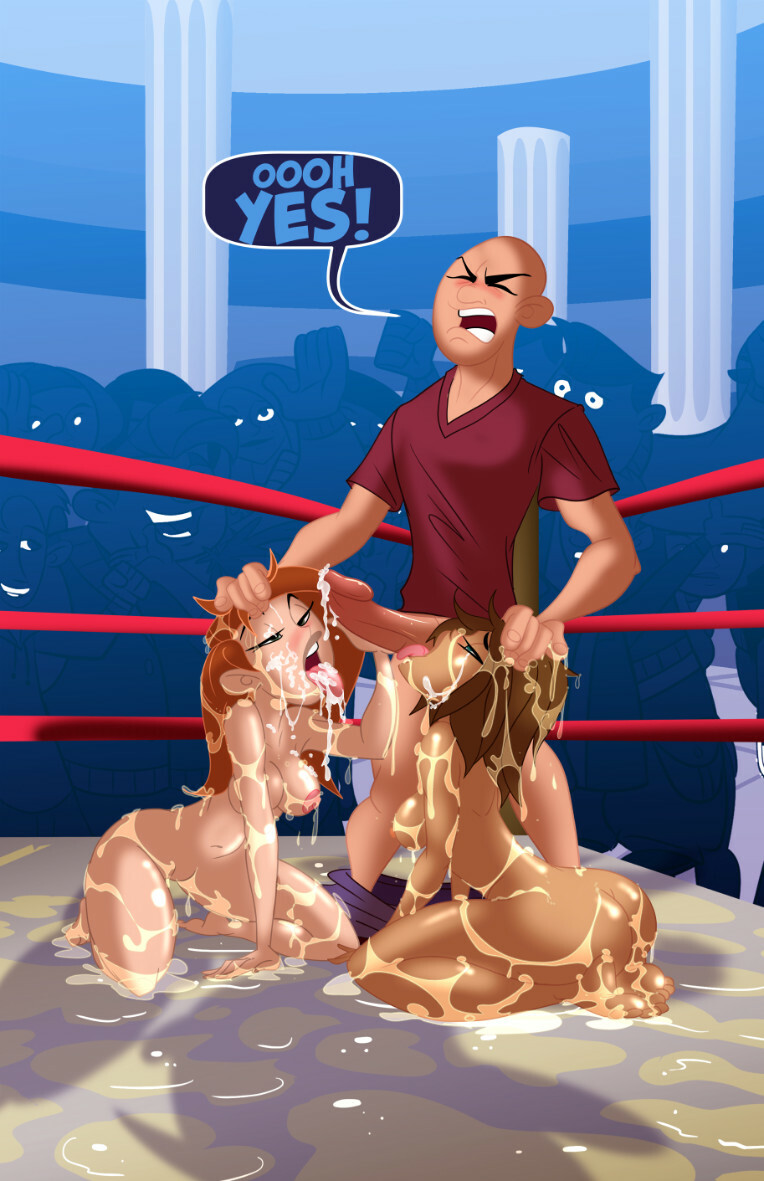 We hope you enjoy this pinup of Chris having some fun with Kim and Bonnie in the oil pit. He's one lucky dude!
Happy Birthday Chris!
Follow Chris on Twitter here: